In this photographed collection, University of Iowa graduate Andy Alcala seeks to honor and recreate some of history's most beloved pieces of art using his own face as a canvas. Multifaceted with his talents, in this series Andy is featured as the model, artist and photographer. The painted faces, all vividly projected atop a frame void of emotion, have a way of drawing you in with their intenlsey saturated color palette and attention to detail.
For more of his amazing works be sure to check out Andy's portfolio.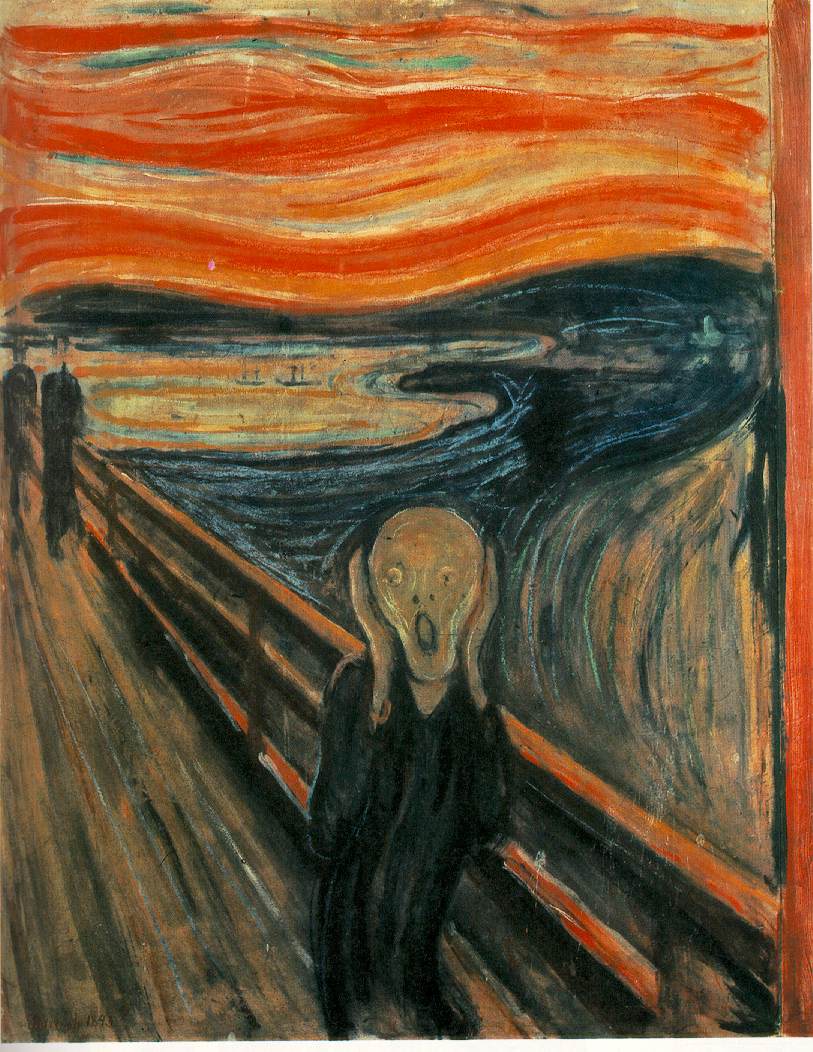 Like the post? Take a second to support our page by liking us on Facebook too!
You can also check us out on Twitter and Pinterest and Instagram